NUST LIBRARY APA CITATION GUIDE

How to Access the APA Citation Guide
Pay N$30 at the NUST Cashier or pay it into the NUST bank account, with APA and your student/staff number as reference, and forward the proof of payment to ajantjies@nust.na.
As soon as the proof of payment is received, you will be e-mailed the password for accessing the guide.
Go to the Login page and log in with the user name and password you registered with.
Click on the APA Guide link and download it to your device.
It is essential that you keep the password provided in a safe place, as you would be required to insert it every time you access the guide on your device.
NUST Bank Account Details:
Account Name: Namibia University of Science and Technology
Branch Name: FNB Business
Account Number: 55500126319
Branch Number: 281872
Swift Code: FIRNNANX
Reference: 4000/5209 APA Student/Staff No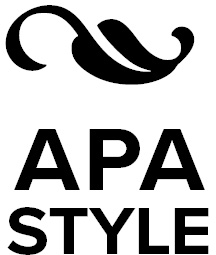 Link to APA Tutorials and Webinars